Client: Align Technology
Concept: Executing brand, thematic, cultural, and innovative design
This global medical device company was looking to create their new Morrisville, NC office in the same style as their Headquarters location. TBD worked in conjunction with DGA architects in California to recreate their signature open office. This modern yet fun space incorporates an assortment of ancillary furniture and has a great balance of open collaboration areas and informal & formal private meeting spaces providing a variety of choice work settings. A wide variety of lighting and acoustical products are showcased throughout this space, providing fresh and unique lighting throughout and maintaining sound privacy where needed.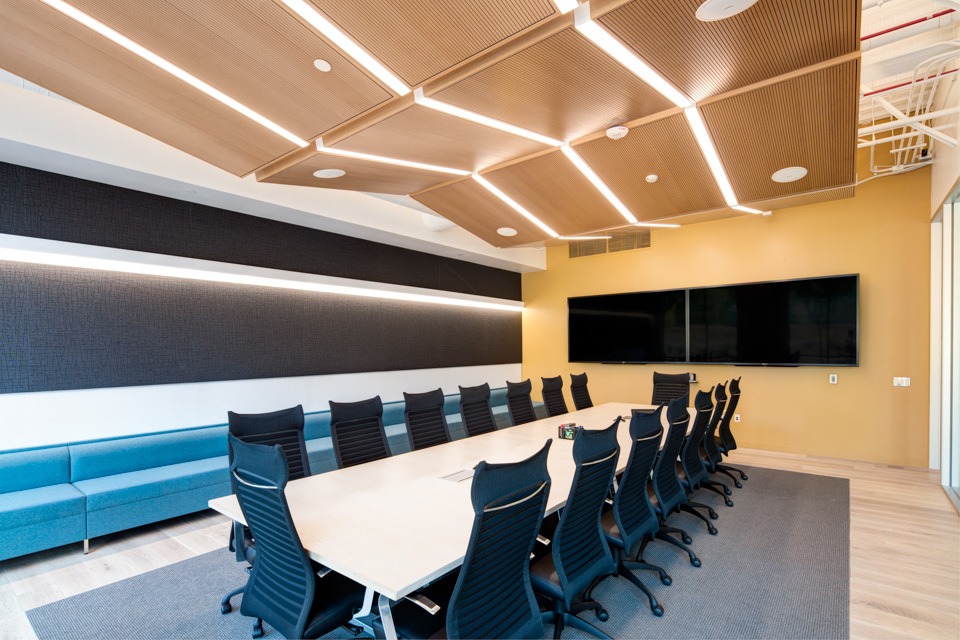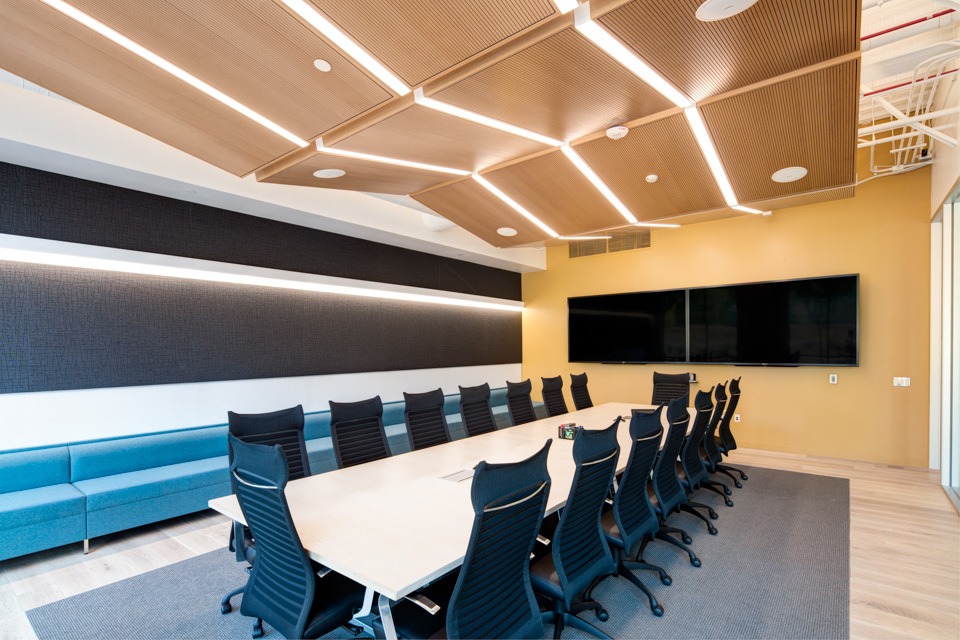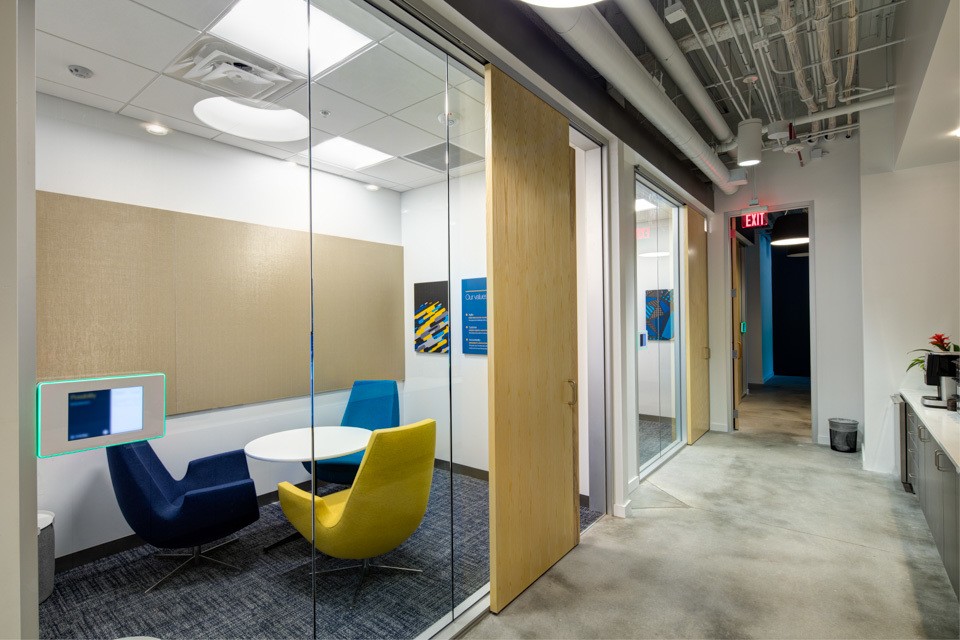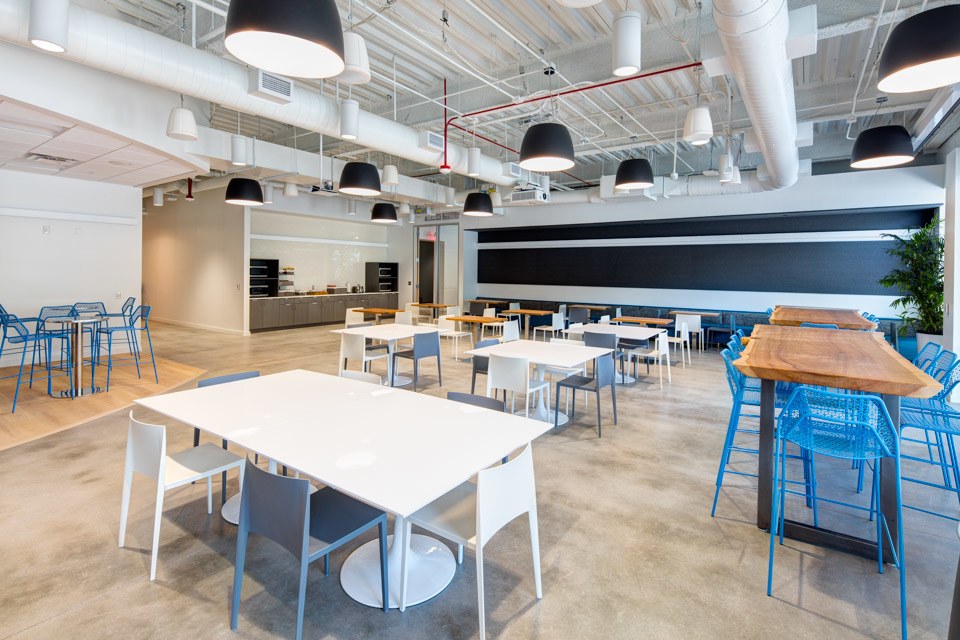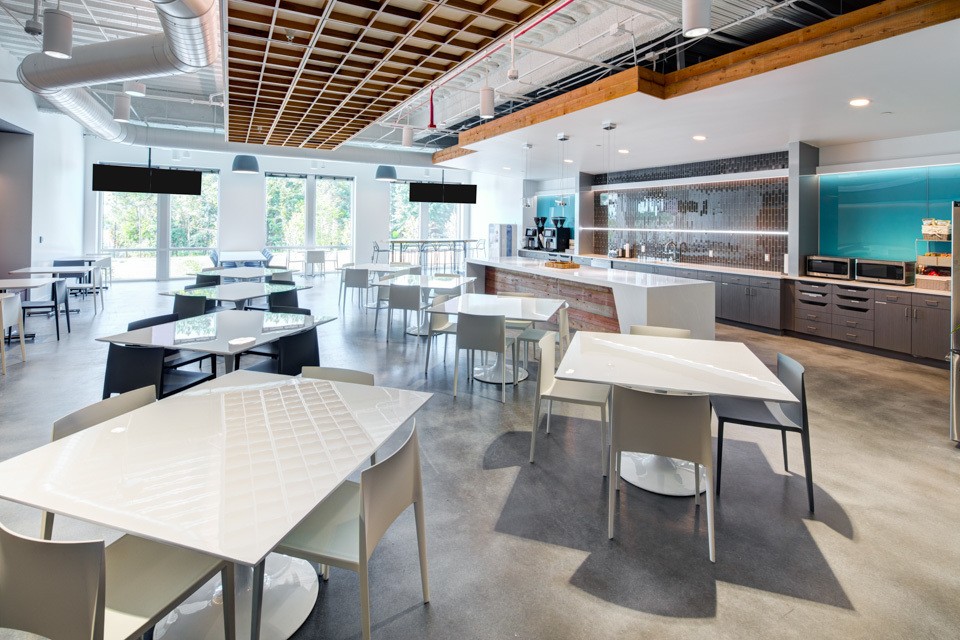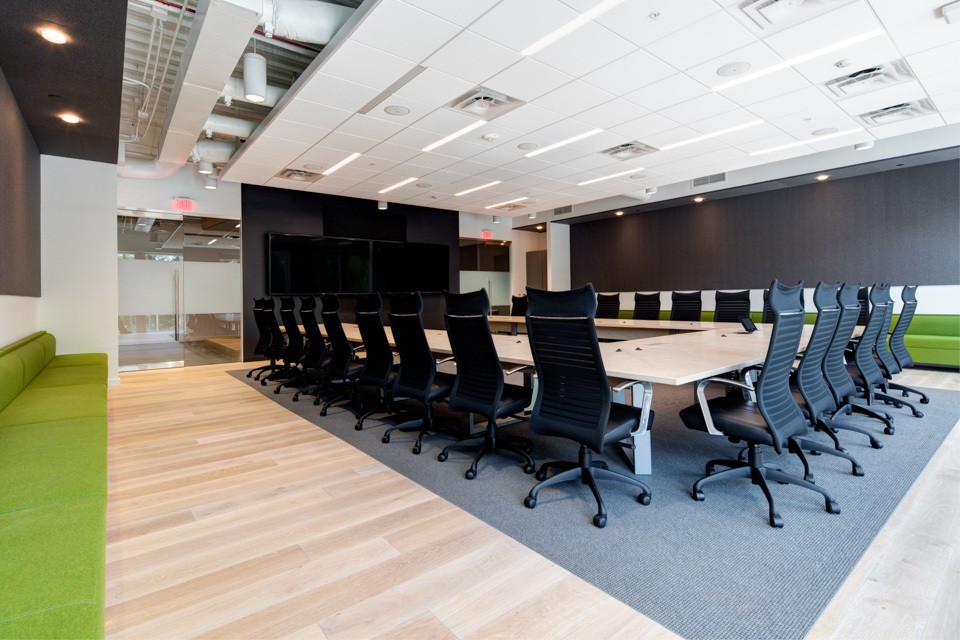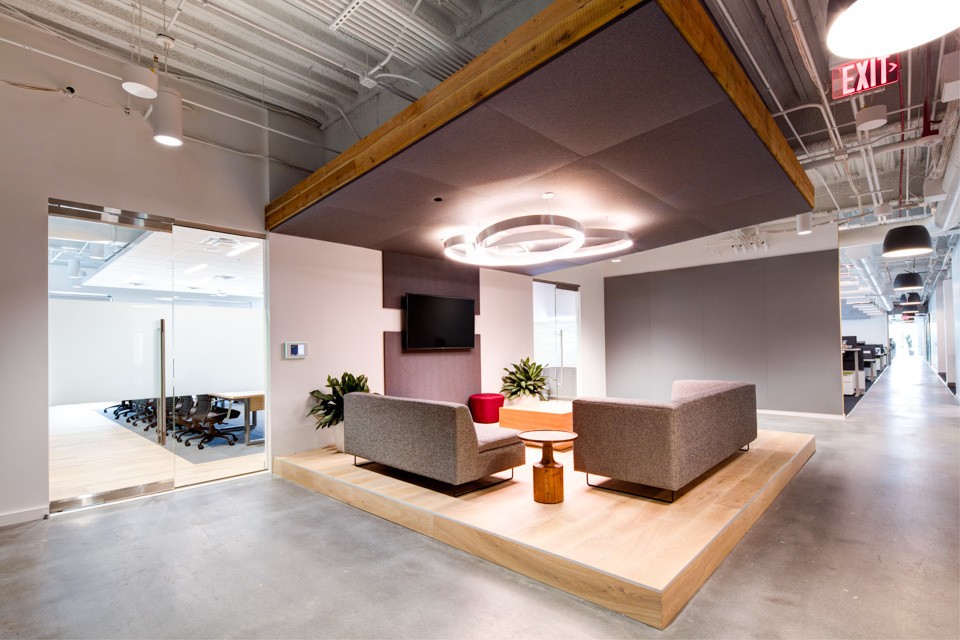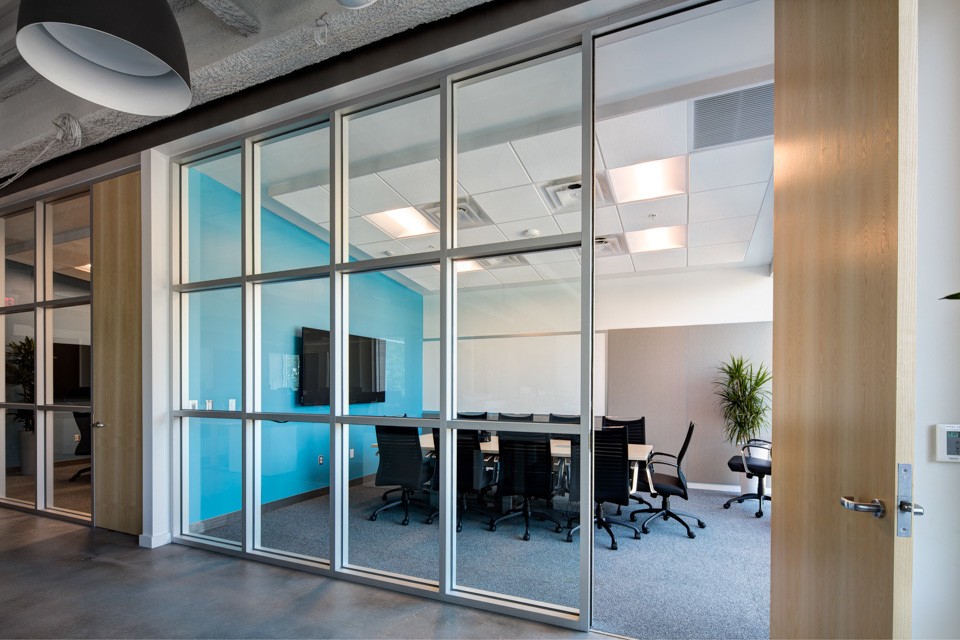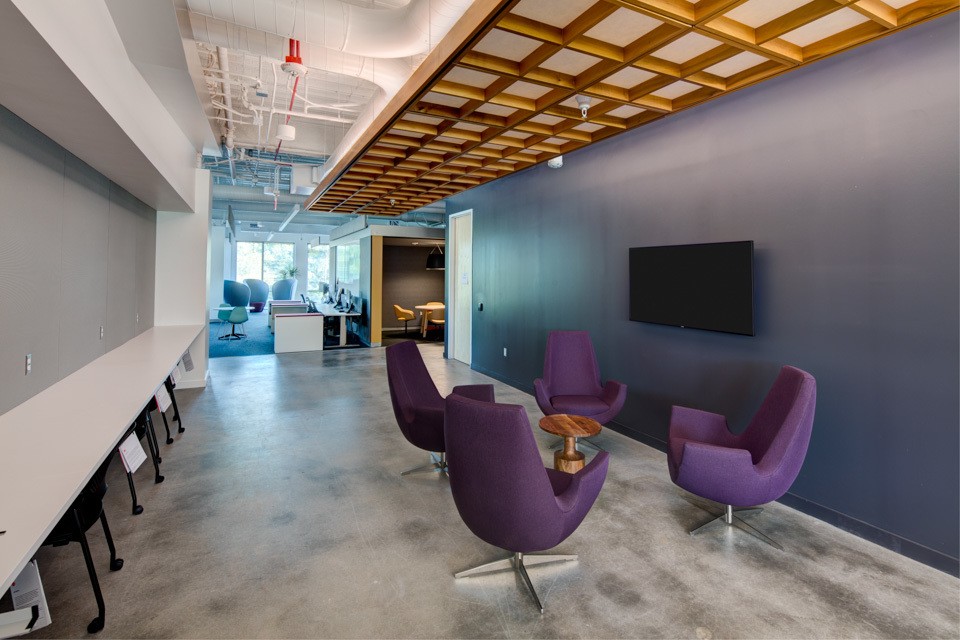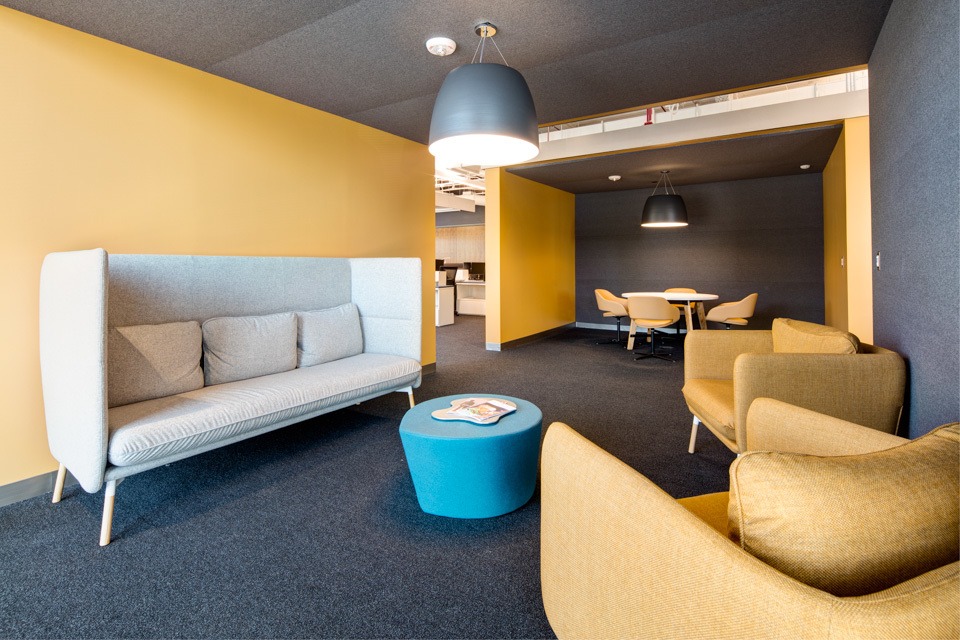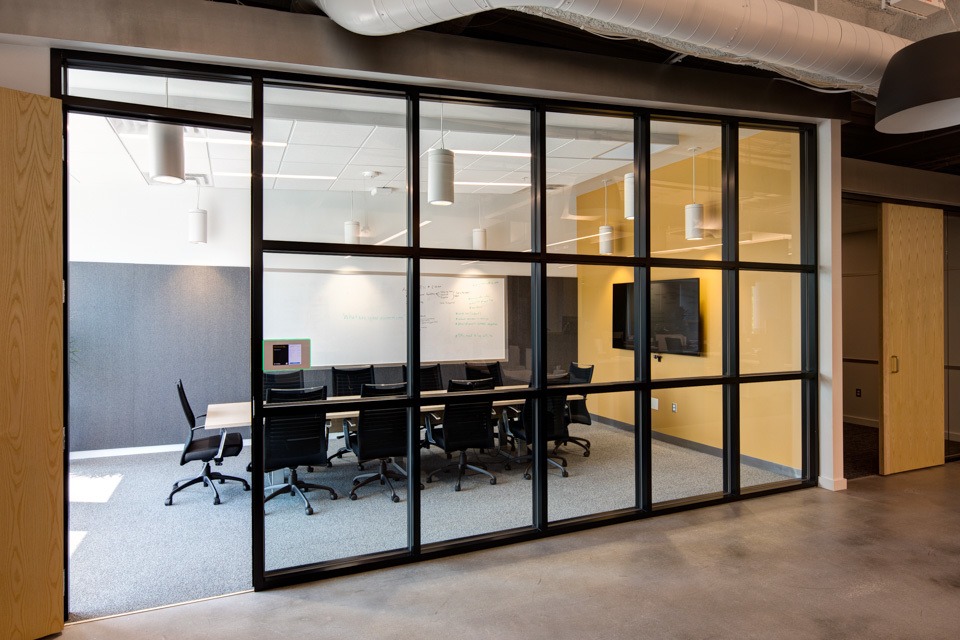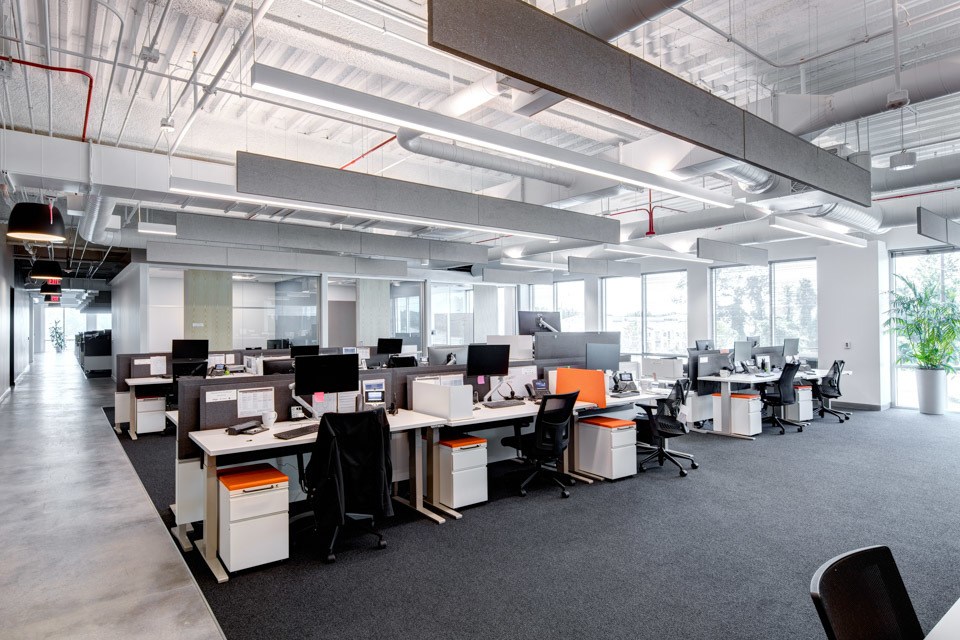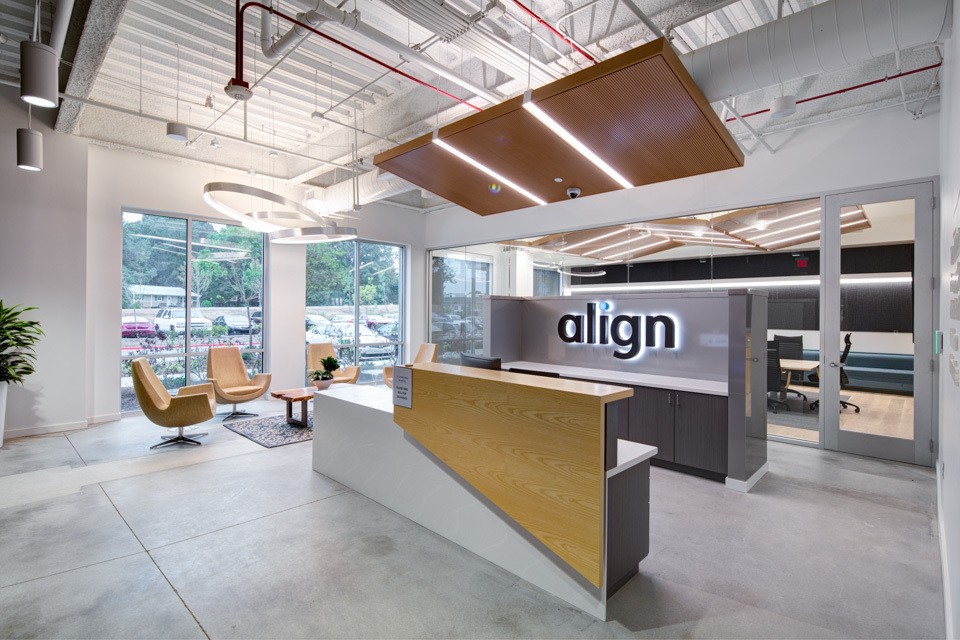 WHAT OUR CLIENTS ARE SAYING
"I have worked with Tina and her group on several projects and I have always found them to be accommodating to the clients needs. They work diligently to complete projects on time and within scope and always alert the client to any obstacles along the way while working to create resolutions. I would highly recommend TBD and I look forward to working with them on my next project."
"Tina, Angie, Meg and the entire team at TBD are an extremely professional team that always exceeds expectations for us and our clients. Their knowledge of the industry, creativity in design while maintaining a budget, communication throughout any project and desire to get it right every time truly sets them apart. TBD is a difference maker and they represent our clients well and always willing to work hard in finding the appropriate solutions for any project."
"Tina Barnard Design (TBD) is our building designer for Carolina Place and recent acquisition, The Market Place at Lake Boone. Professional, responsive and creative are words that describes Tina, Meg and her team. We've worked with TBD on a number of tenant improvement upfits and our clients, which include various types of businesses, have always been pleased with the planning process through the end result. Griffin Partners has been pleased too. TBD's expedited work ethic , building code knowledge, working relationships with City authorities and dealing with construction complexities have always been completed well by TBD. To that end, we highly recommend TBD and their design services for developers, property management companies, leasing professionals and  construction managers."