Project Director is responsible for project proposals, budgets, and schedules for client projects. They work with a team of designers to produce commercial interior construction documents for permitting. They should be able to communicate effectively with clients, vendors, and their team to meet the client's needs.
Senior Interior Designer is responsible for overall project design and implementation. They coordinate with our consultants, vendors, and clients to produce the construction documents for a project. They should be able to handle multiple projects and varying schedules effectively.
Interior Designer supports the lead designer on projects through field verification, finish selection, and CAD production. There are three levels of interior designers based on experience and skill set. They should be willing to learn new skill sets as they advance in the field of interior design.
*We are always looking for talent, so even if there are no open positions, please still submit your resume.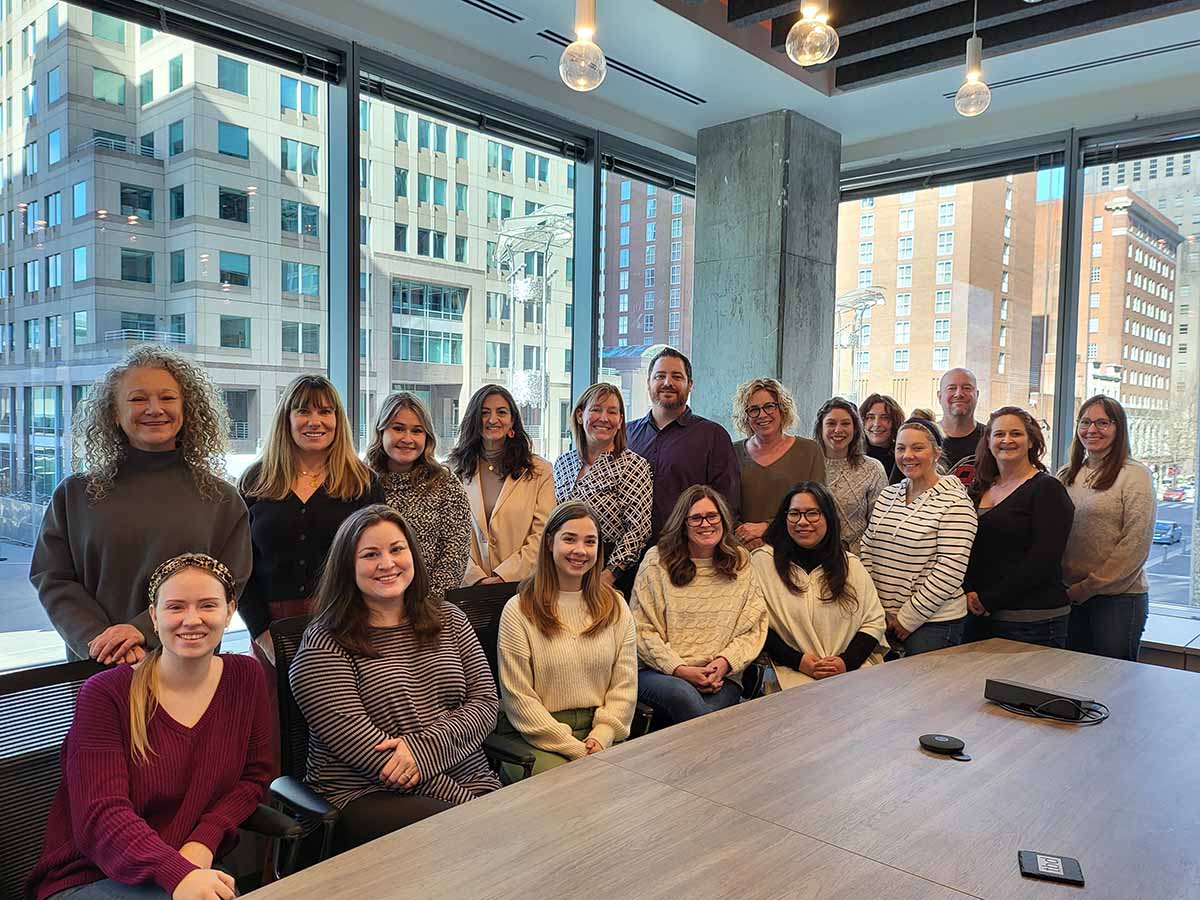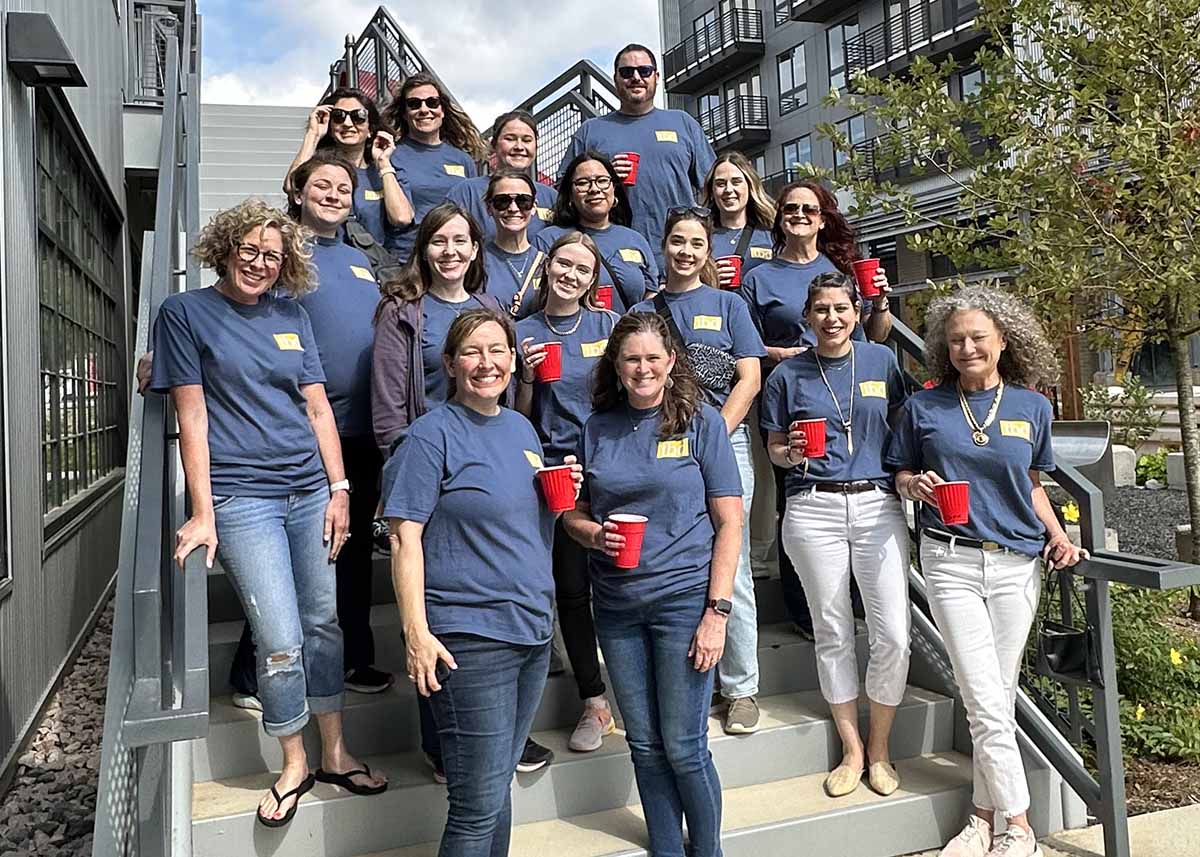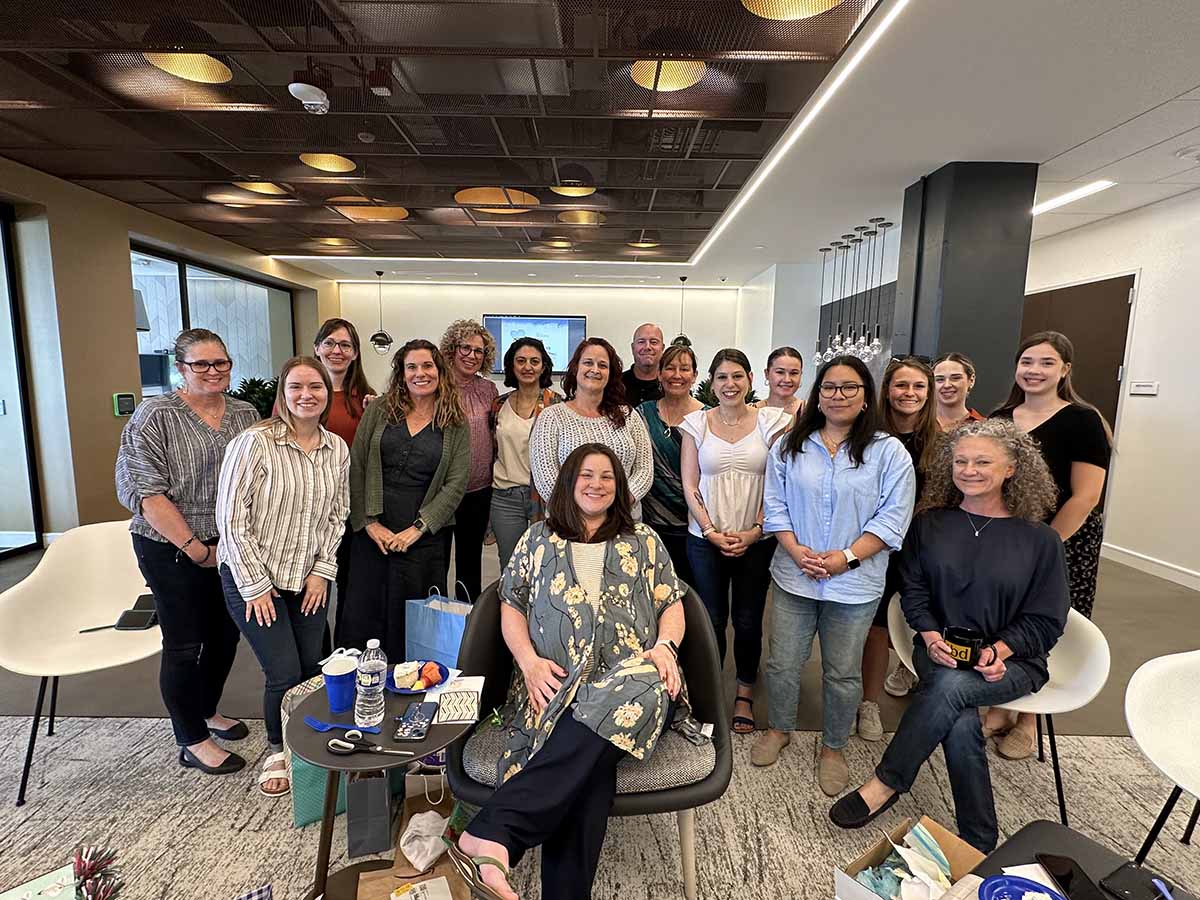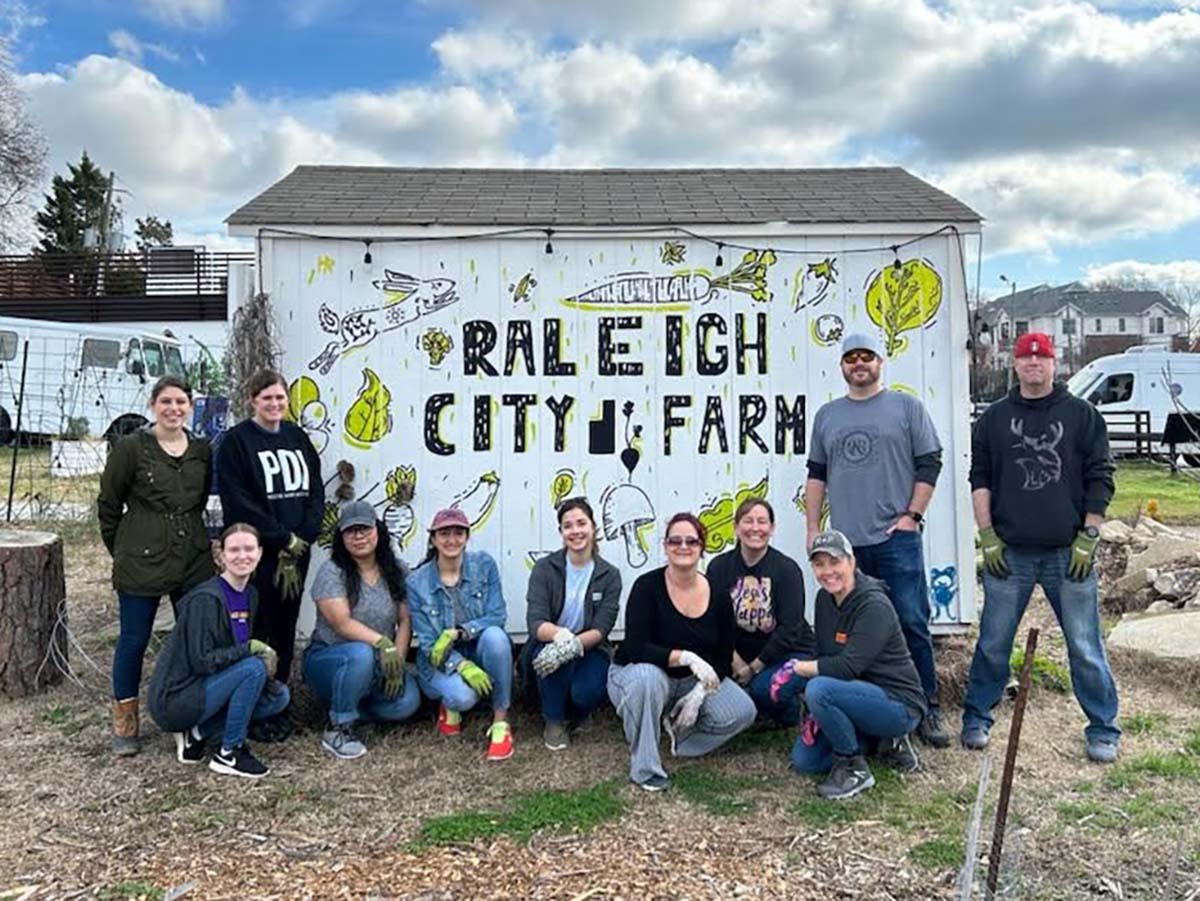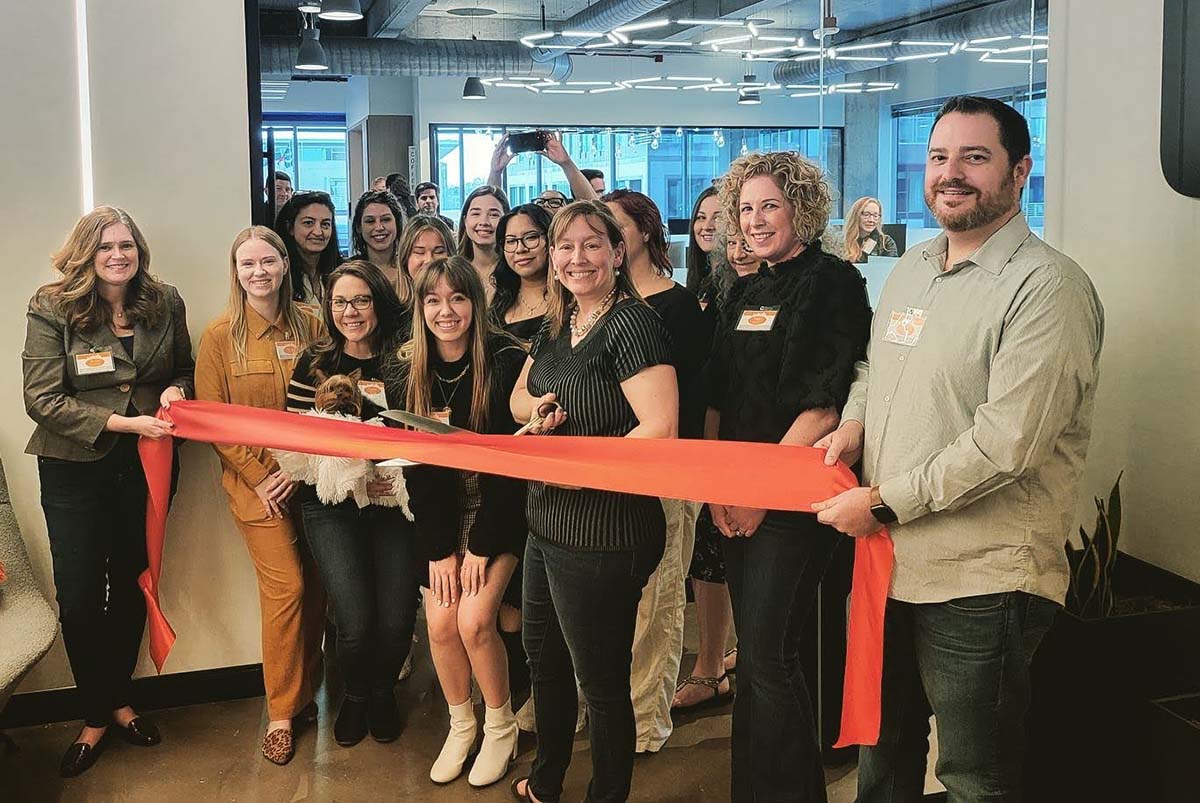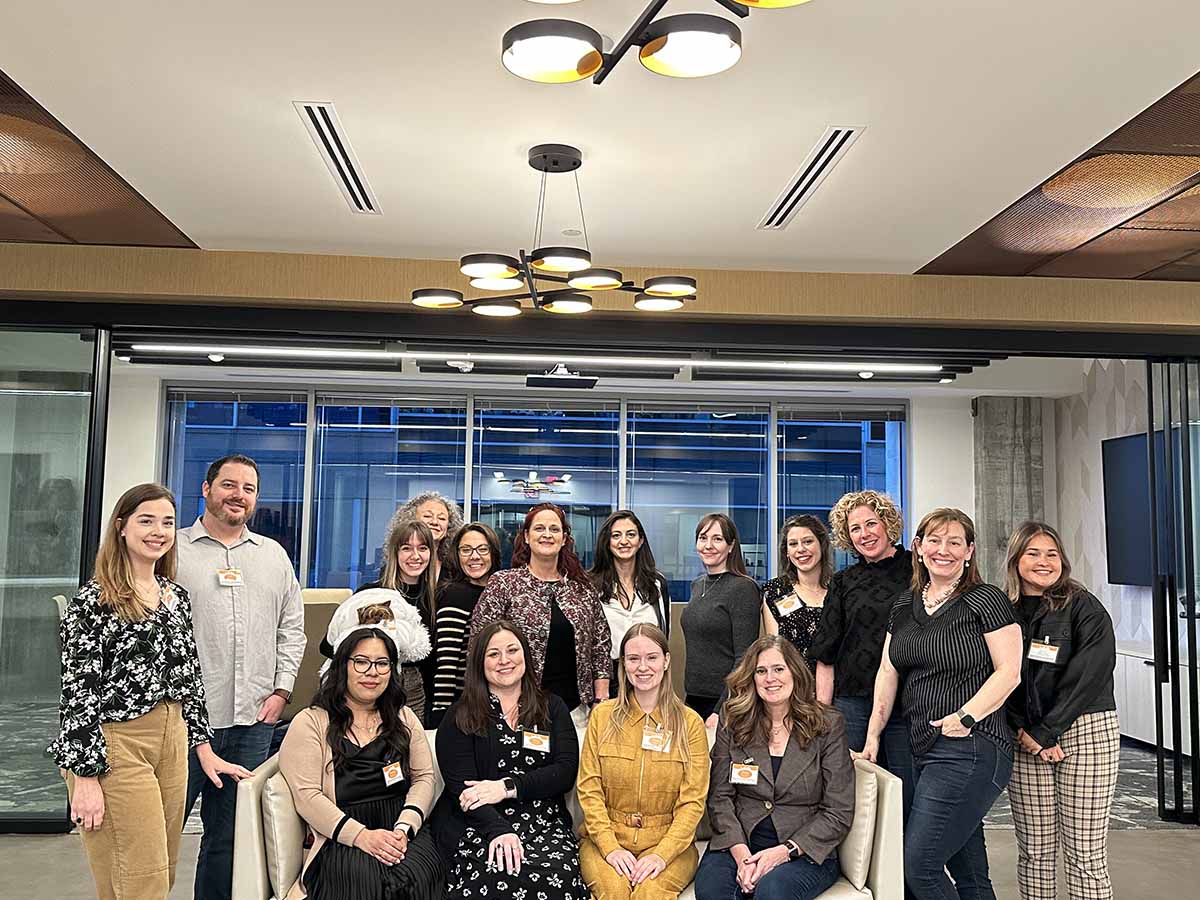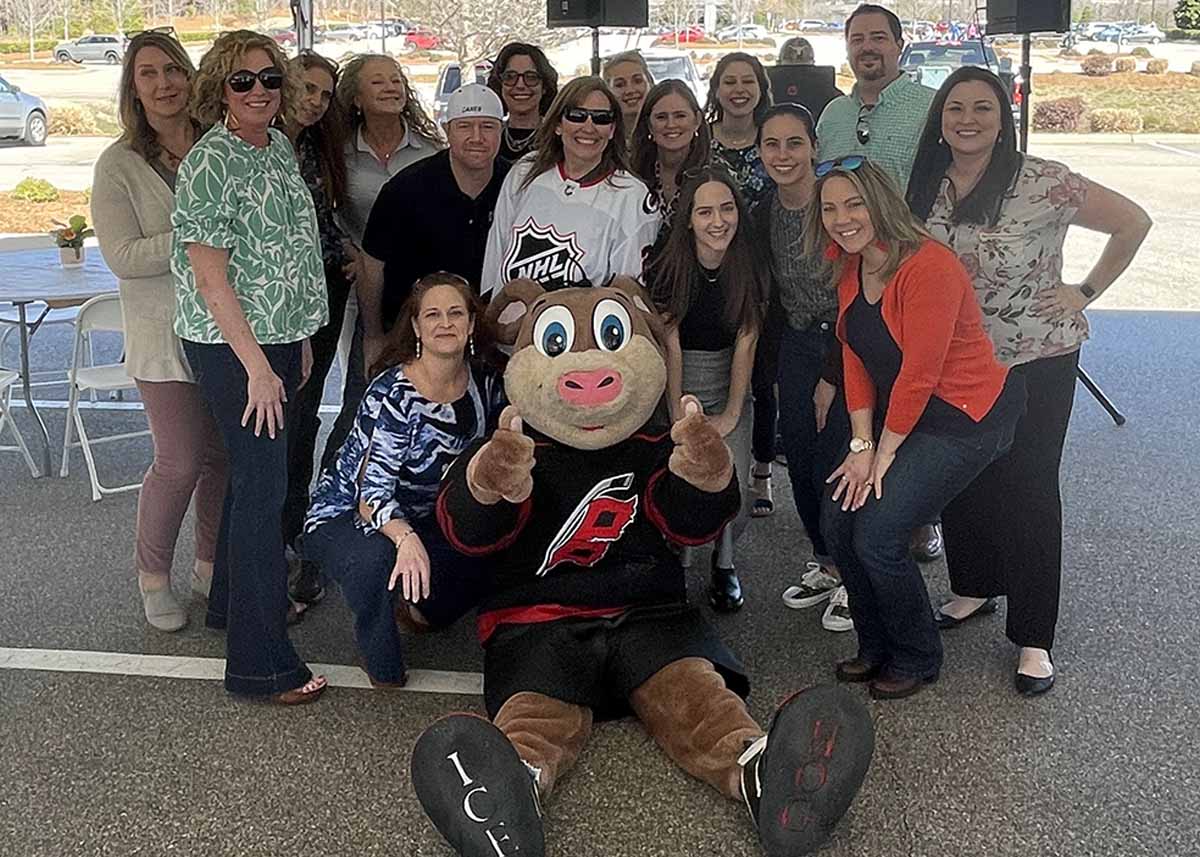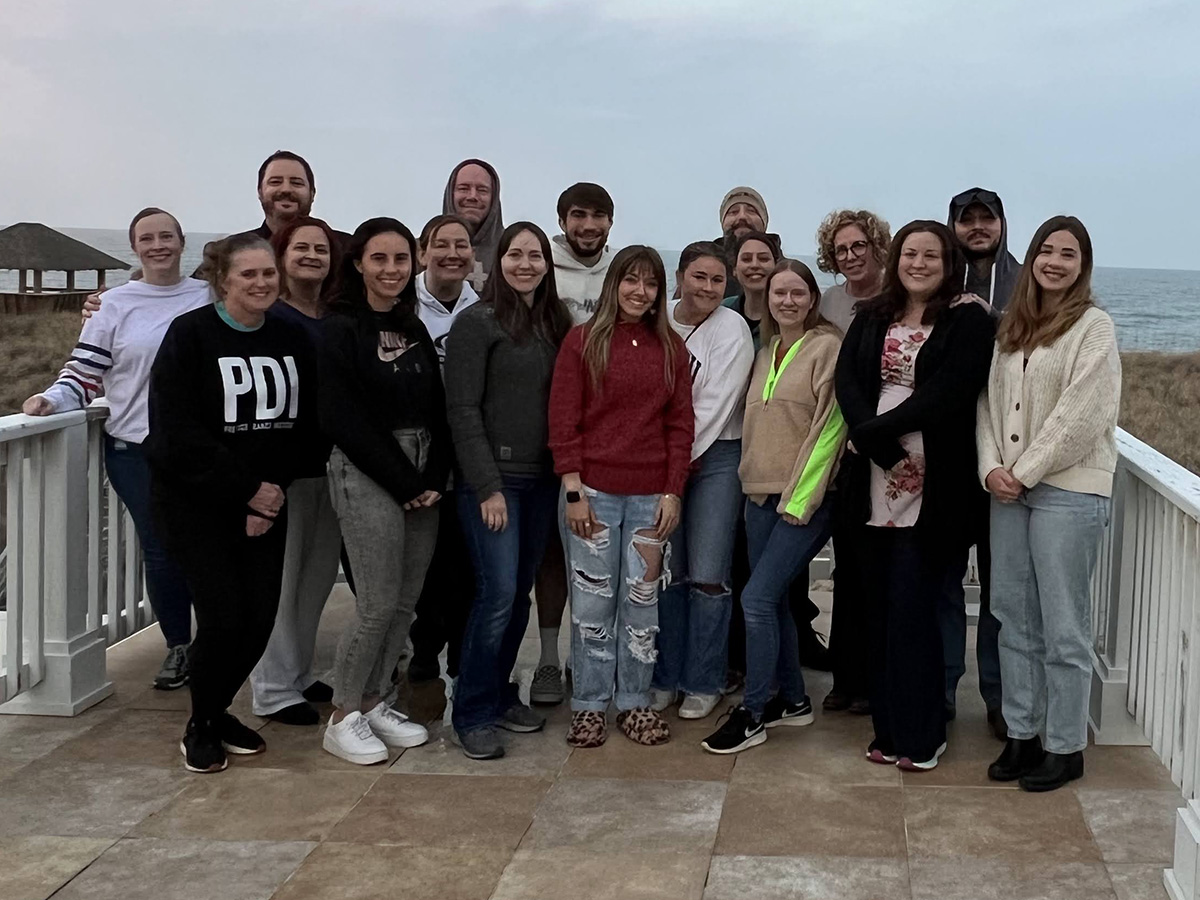 Why Tina Barnard Designs?